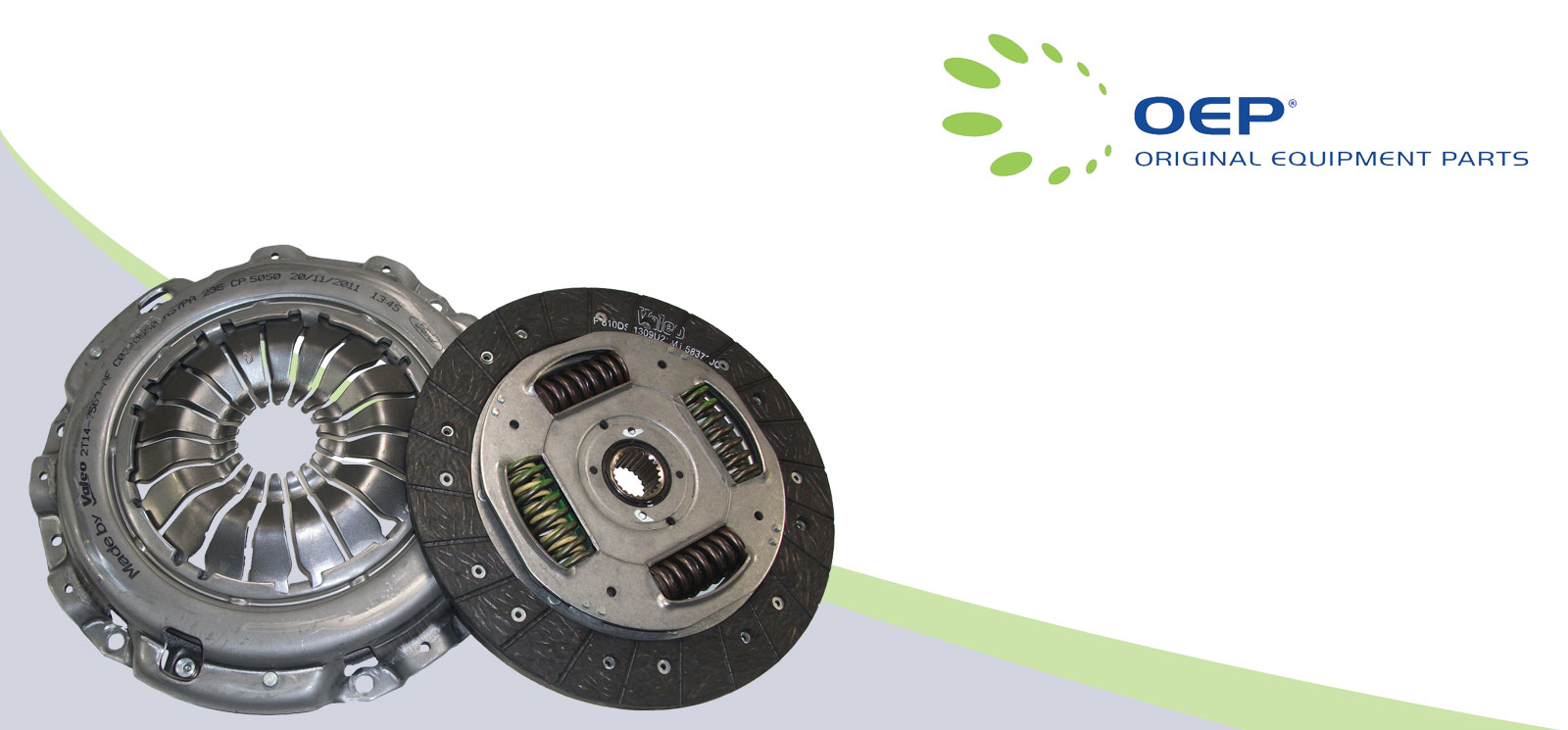 The exact same part ...
... in a different box ...
... at a fraction of the
PRICE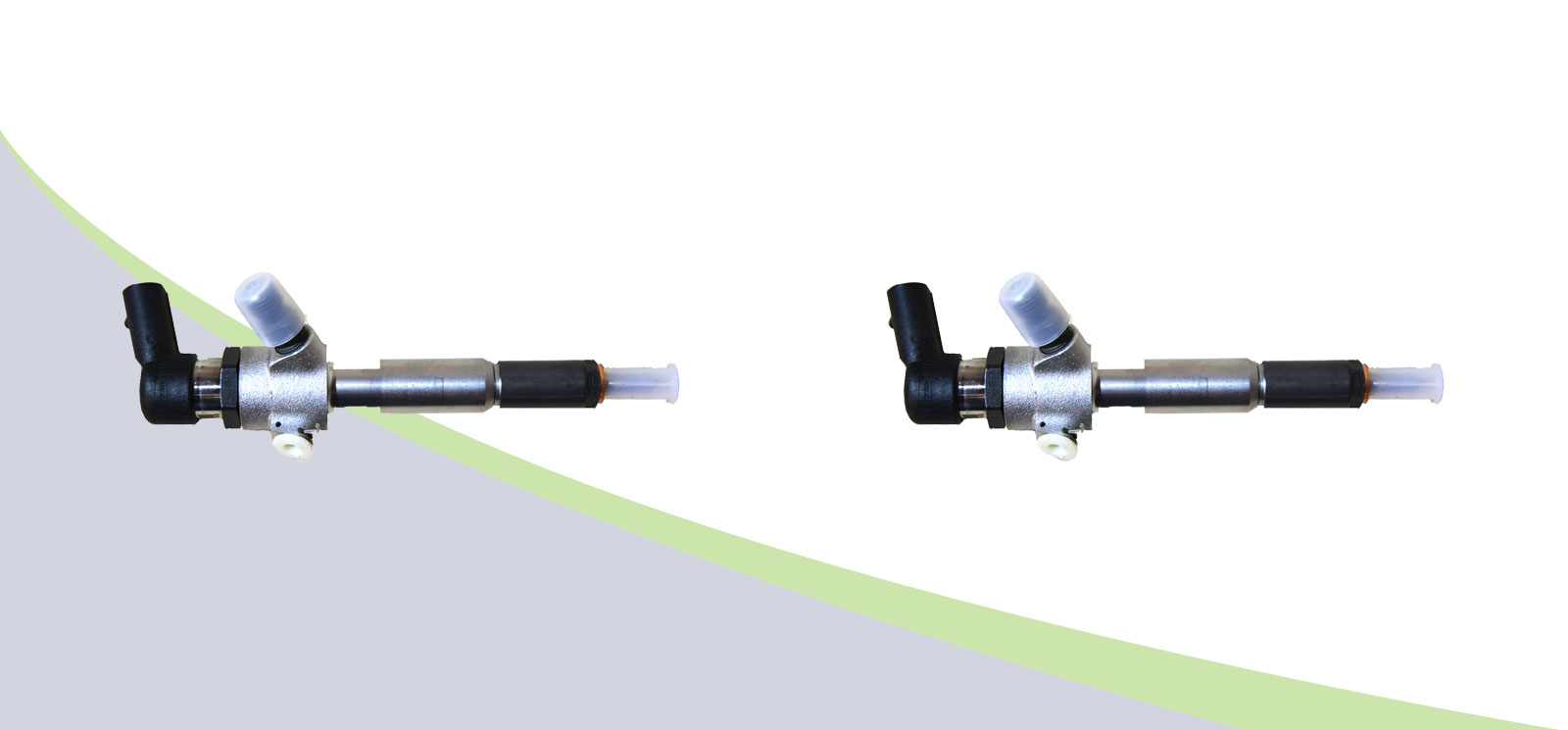 Original

Can you spot the difference?
Correct! There isn't any!

OEP - Original Equipment Parts at Factor Prices!
Why pay more for you Original Equipment Parts? Fit OEP, The highest quality products - direct to the trade.
Can you spot the difference between the OEP part and the Genuine part?
CORRECT – its the box! The exact same part in a different box
OEP is available in the UK now after many years of being used in Mainland Europe. We have OEP clutches, flywheels, EGR valves, turbo chargers, injectors, power steering pumps, timing kits, grilles, badges, switches, lighting, starter motors, alternators and so much more...